30 Years: A Reflection
Image source: Ron MacLaren
An event like the 30th anniversary of independence is a cause for celebration and reflection. It's hard to believe that it has been over eleven years since I first had the pleasure of visiting the countries of Central Asia. At that time, I was assigned to the Defense Logistics Agency. I was given the mission of finding products that would meet U.S. quality standards and be price competitive for shipment to Afghanistan in support of our troops there. I remember feeling very excited in anticipation of my first visit to the region in 2010. Prior to arriving, I researched the countries in the region to see what products could be obtained there. Much to my surprise, very little came up on the Google search engine.
So, off our American delegation went to see what we could find. I remember seeing the local populations in the cities of Kazakhstan, Uzbekistan and Kyrgyzstan and thinking how nicely they dressed, and they seemed to be locked into European fashion. In the countryside, I was fascinated with the local culture as we went from factory to factory looking for products we could buy. We found soaps, mattresses, dimensional lumber, toilet paper, food service products, industrial supplies, fresh fruits and vegetables, and much more.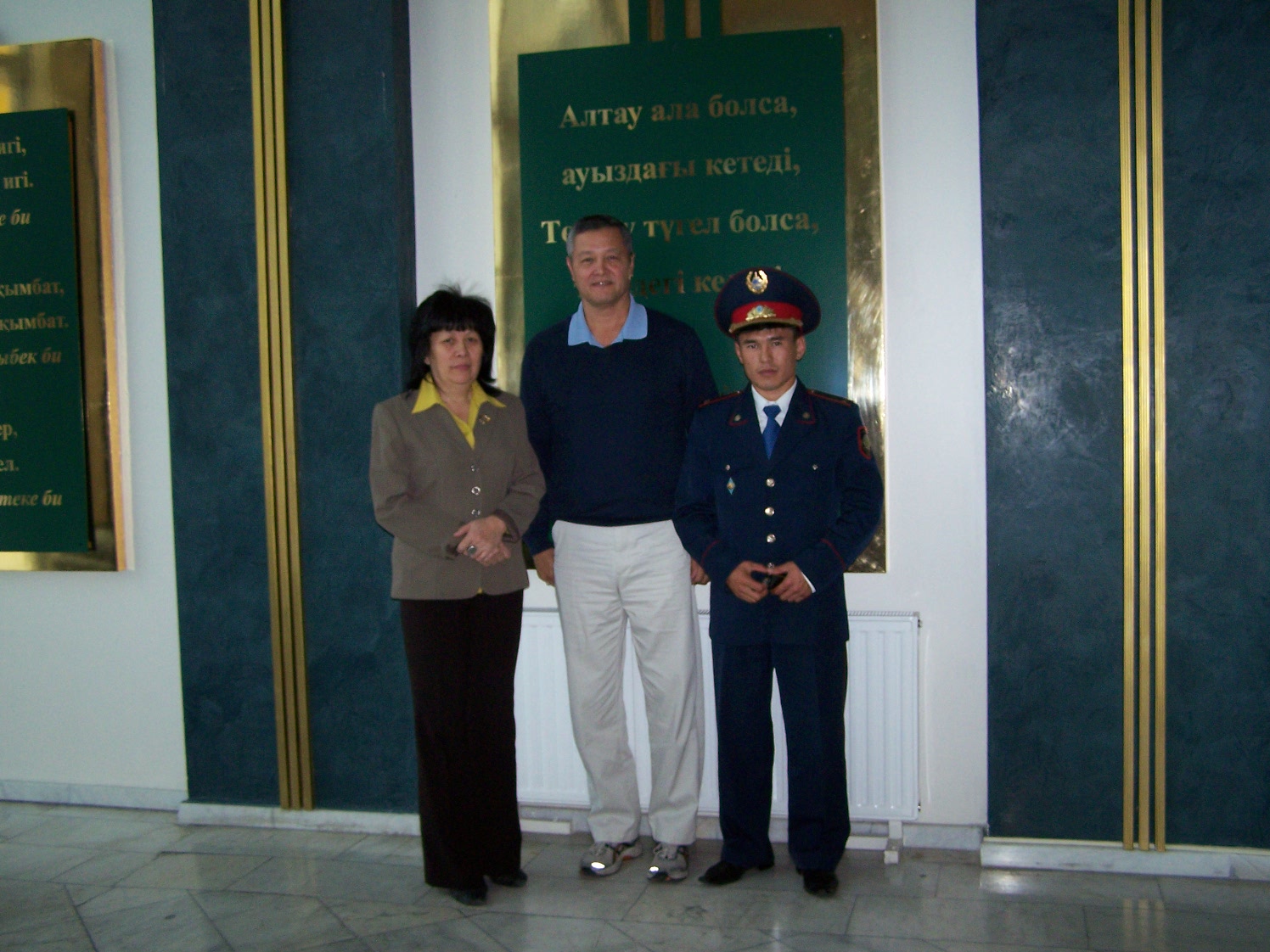 In 2015, I took my last official trip for the Department of Defense to the region and remarked how much progress was made in completing our mission. In our efforts to find products, the region adapted to meet our needs. They learned to make plywood, a common building material in the United States but foreign to the region. They not only learned to make it, they produced a significant quantity, developed a new market, and learned how to ship internationally. In addition to plywood, the region produced quality rolled steel, rebar, dimensional lumber, juices, sodas, milk, eggs, fresh fruits and vegetables and pasta products. The sales for this local procurement initiative went from zero in 2010 to over four billion U.S. dollars. In addition to a massive growth in trade, advanced business practices were introduced, such as quality logs and standards and food sanitation requirements were learned and implemented. The transformation observed during my time there is still occurring in manufacturing processes and techniques. Competition between suppliers created a competitive market, and the region's businesses quickly learned how to compete for orders. They learned to under promise and over deliver. And the companies that did that greatly prospered.
One interesting transformation during this time was the development of international trade in the region. In prior years, there was very little trade conducted across borders in Central Asia. I saw and still see the increase in business within the region and beyond. An example of cross-border business collaboration occurred when we were attempting to source fire retardant bed mattresses for U.S. troops in Afghanistan. These types of mattresses did not exist in the region, however, a Kazakhstani chemical company and a Kyrgyz mattress company collaborated to develop a spray to treat the mattresses to meet the U.S. fire retardant standards. These mattresses were subsequently shipped to U.S. bases and troops in Afghanistan. When a country does very little international trade, it uses mostly local delivery services. The standards for packaging and wrapping are completely different when shipping internationally. The packaging and wrapping needs to be more thought out, especially for fragile items. The longer the distance to transport, the greater the need for sufficient packaging. I saw a transformation to quality shipping as companies learned what was required for products to survive the highways over long distances. It taught them a useful and valuable competency as now they could market anywhere they chose as long as it made economic sense. Additionally, the mastering of customs collections and processes allowed markets to grow and more easily import and export of products across borders. Regional trade is up and continues to grow, and with this comes an increasing number of entrepreneurs to the commercial sector in all areas of business and industry.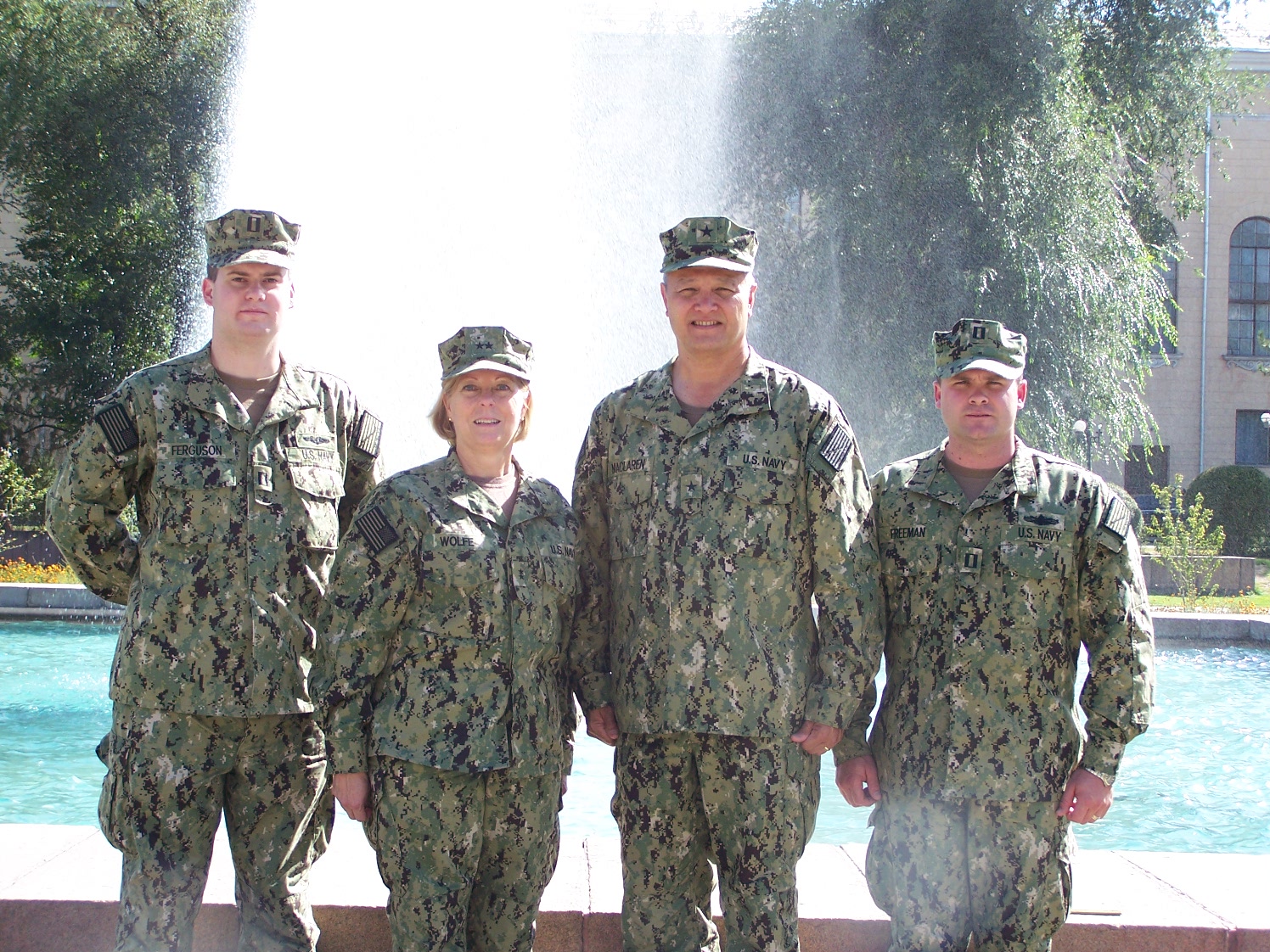 I have seen a tremendous amount of product development. I have seen the implementation of quality standards. I have seen greatly improved logistics functions such as palleting, shrink wrapping, packaging, and transporting around the region. There has been a shift from a "quota" system to be replaced with a modern business mind set of competitiveness.
So again, I offer my congratulations on 30 years of independence to the Caspian states. Based on the aforementioned examples, I have no reservations that the economies of the region will continue to grow and integrate into the global economy. As we say in the Navy "Bravo Zulu" or "well done!" I look forward to continuing to work in Central Asia to further assist in promoting economic growth and prosperity.